DOTTY DOGS DREAM


Be careful as you will be seeing spots !
The Dalmatian Breed is a special one.
Once you are owned by a
Spotted Wonder your life
will be changed !
Our First Dalmatian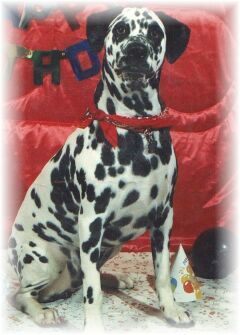 Squire Abner Doubleday
1991 ~ 2000

In May of 2000 our second
Dalmatian entered our
life..
Meet Dominoe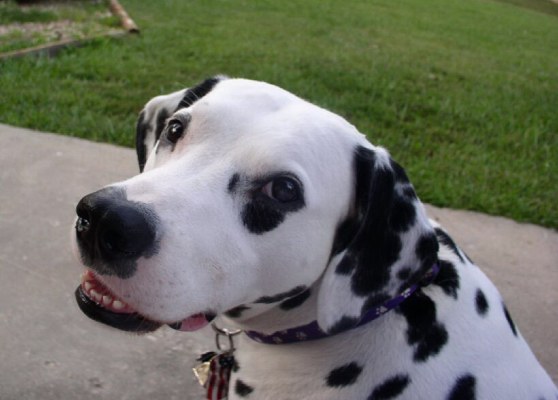 Dominoe Eases The Pain

We have another Special
little girl who is not a
Dotty Dog,But special
in her own way..
Meet McGwire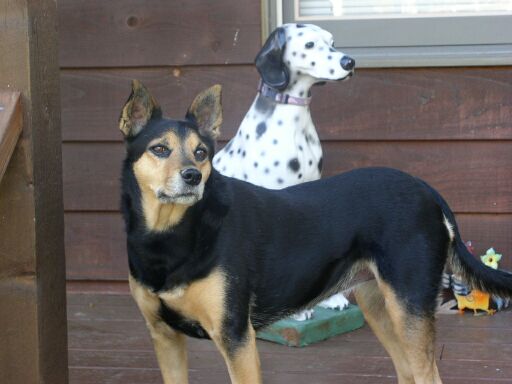 McGwire

Dominoe & McGwire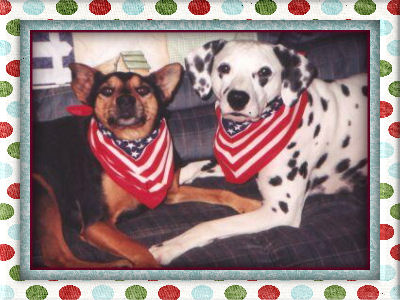 Check out the rest
of our site..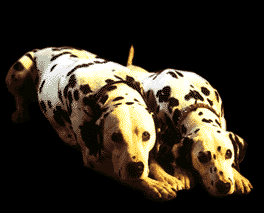 Follow the links
at the top..
Thanks For Visiting us !