ABBEY



This is a tribute to my Rainbow Bridge Angel

Squire Abner Doubleday..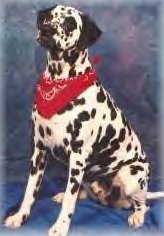 He was known to everyone as Abbey,

he was also loved by everyone who met him..

My first Dalmatian and the start of

the love of a SPOT.....



SPOTTED ANGEL

The Dalmatian breed is special you see,

and if you are owned by one

you will never be free..

I had that pleasure for almost 9 years

Now the angels have him, and left me

with only the tears..

He was such a good boy.. and could be

such a clown....

And when ever you needed him,

he was always around..

To comfort, or cuddle, or Just

share your day...

It is many months now since

he was taken away..

There must have been a need for

a spotted angel in heaven above..

One who could make you laugh, and

give unconditional love...

I know that he some how had a paw

in the plan...

As we now have a new spotted pup

in our clan..

This pup needed us, and we needed him,

and I see Abbey above us...

With that Dalmatian grin..

He knows Dominoe will NEVER replace him,

That he is our "new' spotted pup to love,

As this Spotted Angel named Abbey,

Watches over us from above........

By

Vickie Squires ©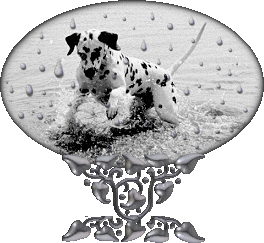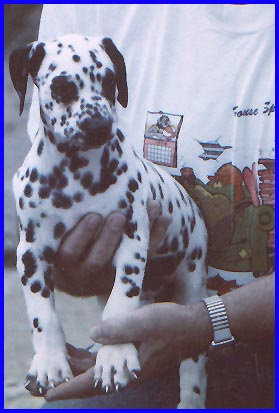 Our First Day With Abbey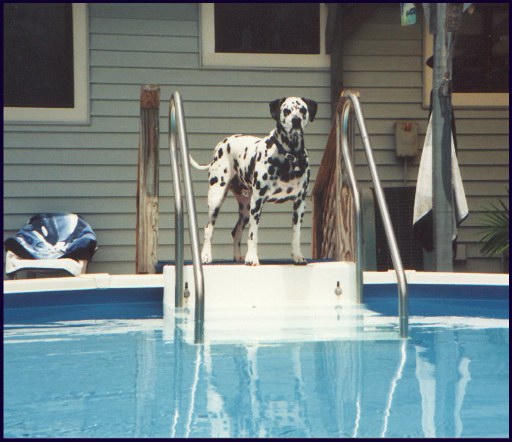 Abbey LOVED The Pool !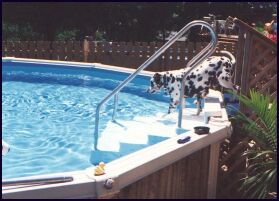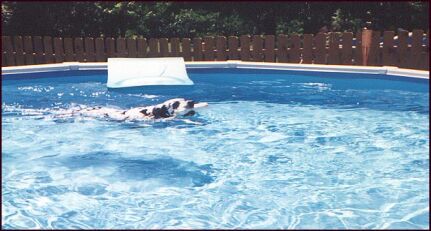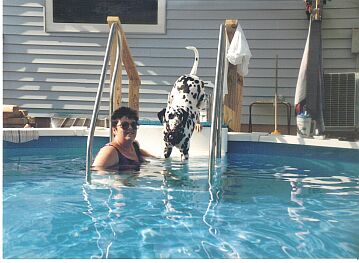 OUR ABNER DOUBLEDAY